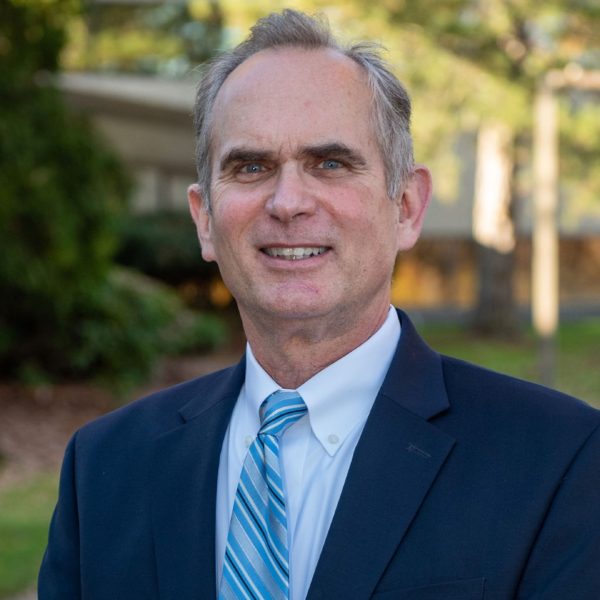 Attorney Jason M. Dodge
860.785.4503 860.436.9630
jdodge@ctworkcomp.com
Jason M. Dodge received a Bachelor of Arts degree in Political Science, Magna Cum Laude, from the University of Connecticut in 1980 (member, Phi Beta Kappa). He graduated from the University Of Connecticut School Of Law in 1983.
Attorney Dodge has appeared on more than thirty occasions before the Connecticut Supreme and Appellate Courts; in two of those cases he was able to successfully argue that statutes adverse to his clients were unconstitutional. Attorney Dodge has co-authored the two volume workers' compensation treatise, "Connecticut Workers' Compensation Law" (Thomson-West 2008). Attorney Dodge is "AV" rated by Martindale-Hubbell. The Best Lawyers in America , and Connecticut Super Lawyers have selected Attorney Dodge for inclusion. Attorney Dodge has also been named by Hartford Magazine and Connecticut Magazine as one of the Top Attorneys in the area of workers' compensation law. In 2016 Attorney Dodge was named a fellow to the College of Workers' Compensation Lawyers; the College of Workers' Compensation Lawyers is a national organization established to honor those attorneys who have distinguished themselves in their practice in the field of workers' compensation.
He is Board Certified by the Connecticut Bar Association as a workers' compensation specialist and has frequently lectured in the area of Workers' Compensation Law. In 2020 he provided a seminar to the Connecticut Bar Association regarding Covid-19 workers' compensation claims.
Attorney Dodge is a former member of the House of Delegates and presently is on the Workers' Compensation Executive Committee of the Connecticut Bar Association. Attorney Dodge is the Treasurer and Scholarship Chair for Kids' Chance of Connecticut, a charitable organization which provides educational scholarships to the children of Connecticut workers who have been seriously or fatally injured in a work-related accident. Attorney Dodge is admitted to practice before the State and Federal Courts. He is a member of the Connecticut and Hartford County Bar Associations.
Have a Question? Send Us a Message