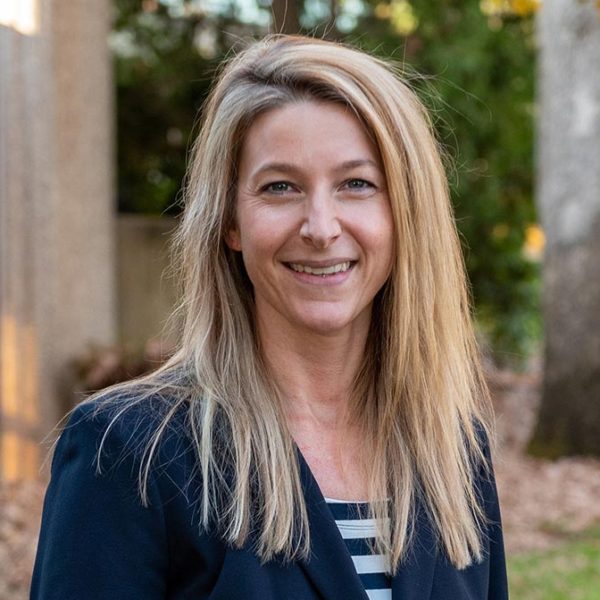 Attorney Katherine E. Dudack
860.785.4500 ext. 4501 860.436.9630
kdudack@ctworkcomp.com
Katherine E. Dudack received her Bachelor of Arts degree in Political Science, Summa Cum Laude, with a minor in Criminal Justice from the University of Connecticut in 2001 (member, Phi Beta Kappa). She graduated from the University Of Connecticut School Of Law in 2005. Attorney Dudack is admitted to practice in both Connecticut and Massachusetts.
Prior to practicing in the area of workers' compensation, Attorney Dudack's practice concentrated on civil defense litigation involving title insurance companies and national as well as community banks. During this time she argued before the State of Connecticut Appellate Court and was involved in small claims trials, bench trials, and jury trials. She additionally served as a Committee for Sale for the State of Connecticut Judicial Branch.
Attorney Dudack is admitted to practice in the United States District Court, District of Connecticut and the Second Circuit Court of Appeals. She is a member of the Connecticut and Hartford County Bar Associations. Attorney Dudack is also a member of the Board of Directors for the Hartford County Bar Foundation as well as an Associate Editor for Compensation Quarterly.
Have a Question? Send Us a Message